Grip Royal was founded by automotive enthusiasts to raise the level of interior modification with personalization in mind. Through the years, the goal has remained the same though the options have gained more variety. As enthusiasts, we understand that each owner's vehicle is a reflection of their own personalities and interests. With a wide variety of styles, Grip Royal products offer an option for everyone. The universal application of Grip Royal products allows for installation in just about any vehicle including, but not limited to, imports, classics, trucks, and boats. Because Grip Royal products are generally low run production and often are made to order, our staff is constantly working to release the next new model. Please enjoy our selection as we continue to develop and provide new options and styles!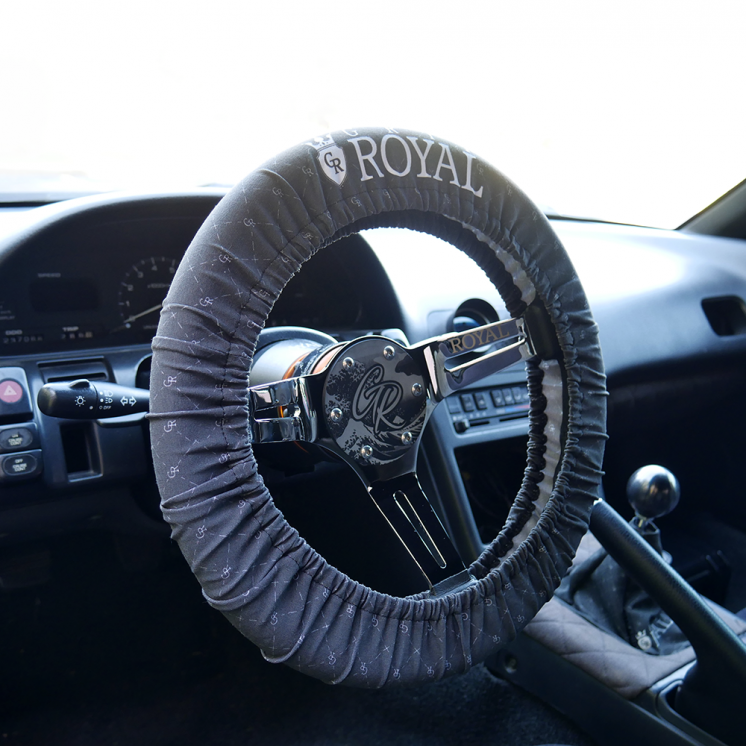 Grip Royal was founded in 2011
What started as a small project has now scaled into a full scale brand reaching across the globe. Originally founded in 2011, Grip Royal has been customizing steering wheels for clients since day one. We, at Grip Royal, are focused specifically to creating your next custom interior modification.
Our 3,000sqft facility located in Southaven, MS, is where we focus our day-to-day producing product, managing orders, and fulfilling sales. Every product from Grip Royal leaves from this facility and touches our hands! We also use this shop to maintain our vehicles and offer scheduled maintenance to select customers. Please contact us in advance if you'd like to stop by and tour our facility.
We've grown over the years to offer hand-made custom products for a variety of interior modifications. Reaching customers around the world we have been able to bring your concepts to life! Our focus is simple – create a custom product that matches you! Of course, we have our limitations with customization, but we love to push those limits! If you cannot find the steering wheel or shift knob on our website that fits you properly, email us through our contact page and let us know what you have in mind.
Honored to be a part of your build.
We truly cannot thank you enough for choosing to do business with us. Being enthusiasts ourselves, we find it flattering to know that someone else wishes to run something we have created. We love to work with clients and create a custom product that we can both enjoy and be proud of. Purchase Grip Royal products knowing you're working with fellow gearheads just like yourself!
Grip Royal has grown to be distributed around the world! Being the small team that we are we have kept our hands on production and focus on customer service. To best serve our clients overseas we have teamed up with some trusted shops around the world to ensure Grip Royal products are available to all! If you're in one of the countries below we highly recommend contacting our official distributor before buying directly with us.